---

From Sleep, First Aid and CPR, to Nutrition and Development, Mamas Move helps families grow healthy, happy and confident. Check out our upcoming sessions: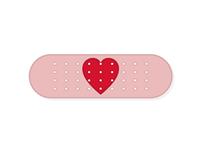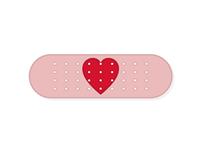 ---
Check out New Arrival Educators - an extension of our village!
---
We are excited to offer Childbirth education and parenting classes with New Arrival Educators! Owner and director, Margaret Breen, formerly of Isis, has developed this comprehensive, expert led programming to help you as you prepare for your big day and beyond!

Offering:

Childbirth Education Classes
Newborn Care Classes
Breastfeeding Classes
Grandparents and Caregivers

New Mom & Baby Groups:

Join one of our three New Mom and Baby Groups as soon as you can after your baby is born! Groups meet for 7 weeks. Come and feel supported during those first weeks and months with your new baby and before you may be returning to work. Learn about newborn development from an experienced early parenting instructor and ways to soothe and comfort your baby. Learn from other mothers who are going through the same joys and challenges as you. Make new friends and feel supported!
Over the Moon (newborn to 3 months)
Baby and Me (3-5 months)
"Second Time Mom and Baby Group" (mom and baby #2, 2 weeks to 5 months)

For more information visit www.NewArrivalEducators.com or call 1 (844) 207-0918